OEM Products
Industrial bags made under zlks's quality standard are provided to all kinds of customers, such as government institutions, airline companies, railway companies, apparel industry, fashion service and so on.
We introduce and make various items such as suitcase, trolley case, business bag and small leather goods to make most of your brand.
Order Examples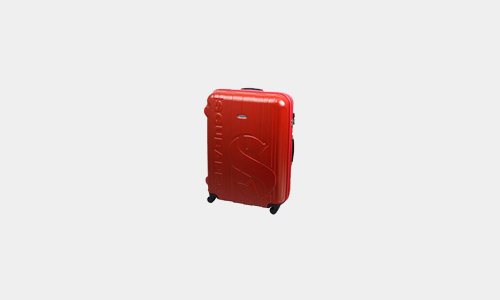 Suitcase
OEM product offered based on our experience of manufacturing a good many of marketed products.
It is possible to work upon special processing like embossment on ABS resin.
We can provide products with impact on end users.
Your company logo or other design pattern can be printed on the surface by ink-jet printer.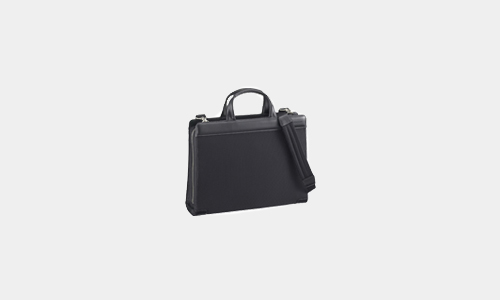 Business Bag
OEM product with new material and technology.
We will offer well-functioned product like water-proof or durable business bags.
All kinds of business bags like brief case, second bag and so on can be made of various materials such as nylon, polyester, artificial leather or leather.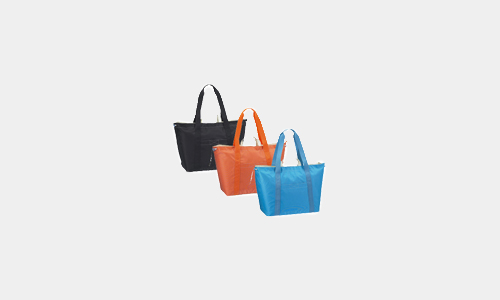 Original tote bag
Product suitable for wide range of customers.
We have experience of manufacturing a good number of original tote bags for private brands.
Trend-conscious design can be offered to fit your targeting customers.
Other than tote bag, various kinds of bags can be provided such as shoulder bag or overnight bag.
The products can be stably supplied from our own manufacturing factories.